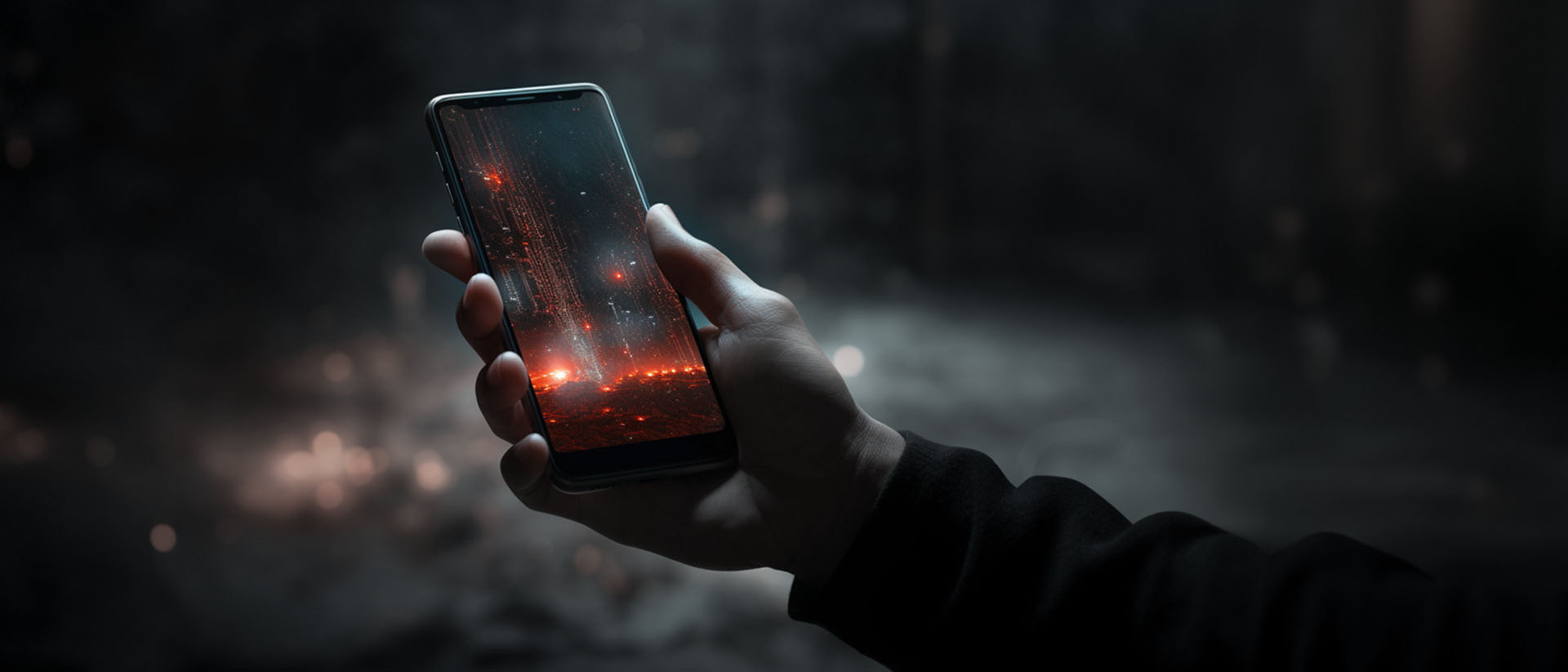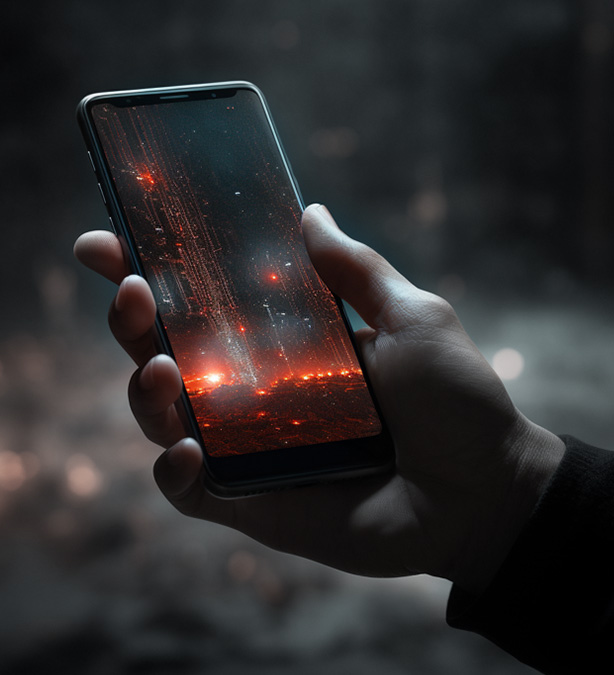 AUGMENTED REALITY
YOUR AGENCY FOR CUSTOM-MADE AR SOLUTIONS
At Junge Römer, we create digital experiences with a focus on XR and emerging technologies. Augmented Reality has quickly become one of our most versatile and powerful tools in our quest to create meaningful content. We deliver AR solutions to power your brand, ideas, and messages.
While our roots lie in storytelling and the entertainment sector, what really drives our work is the business outcome of any given project. We are interested in results. And we always aim to exceed our clients' expectations. Read on to find out how our expertise as an AR studio can help you reach your goals.
OUR EXPERTISE - YOUR BENEFITS:
We help you leverage the power of Augmented Reality and Immersive Storytelling to reach your KPIs.
We define tangible, concrete goals, and work towards them.
Now is the right time to ride the trend wave, gain exposure, increase reach, and start conversations by employing AR tech.
Innovative Brand Activation: Build long lasting connections with your target audience.
CLIENT TESTIMONIALS
The collaboration with Junge Römer was uncomplicated, creatively productive and profitable at every stage of the project. Junge Römer were absolutely reliable and always delivered the highest possible quality. (translated from German)
Alexandra Barl
Customer Centricity Manager, Hilti
With the help of the virtual tour, we can also make our modern new campus come alive in the best possible way on the web. The unique implementation with web-based 3D graphics and the intuitive user interface design is very well received by our target groups. The implementation with Junge Römer was straightforward and highly professional. (translated from German)
ROBERT TRÖMER
FACHVERANTWORTLICHER DIGITALES MARKETING, FH St. Pölten
With virtual reality, we give our customers a very special vacation feeling even during the travel consultation. The 360° videos by Junge Römer enable us to provide interactive travel advice – customers can immerse themselves in exciting destinations and beautiful hotel complexes directly in the TUI Das Reisebüro VR glasses. The travel advice of tomorrow is already available today at the TUI Das Reisebüro branch at Vienna Westbahnhof. (Translated from German)
KATHRIN STECHER
TUI EIGENVERTRIEB SERVICES
ITSV GmbH knows: Junge Römer definitely dance differently! The team always flashes us with a mix of refreshing creativity and exact technical implementation. The AR experience created by Junge Römer was a level-up for our annual report – we are looking forward to the next project visualized by them! (translated from German)
ALFRED RICHTER
IT-SERVICES DER SOZIALVERSICHERUNG GMBH
At KWP, we attach great importance to making the training of our 110 apprentices as modern and exciting as possible. With the virtual kitchen, which the Junge Römer team designed and implemented perfectly for us, we are once again taking on a pioneering role by giving these young people a playful approach to learning. (translated from German)
ROBERT GUSCHELBAUER
GASTRONOMIC MANAGEMENT, KWP
With the use of virtual reality, we are taking an important step towards modern recruiting. We are looking for the best minds and digital talents, and for this we also need new tools and methods for a good selection process.
The respective decision-making behavior with regard to the previously defined core competencies provides information about the candidates' independent and autonomous ability to act and thus provides valuable information for personnel selection. (translated from German)
LISA RUMPLER
WIEN ENERGIE
We had high expectations, but they were far exceeded. The response has been exceptional and we were able to amortize the project in a very short time. (translated from German)
PHILIPP MEYNER
HEAD OF TOOLS AND SERVICES, HILTI
We created this magnificent avatar gallery in collaboration with Junge Römer. It was a fun, wonderful, entertaining partnership right from the start. It was also an exciting endeavor that, at times, we didn't really believe was possible – but Junge Römer made much more possible than we ever imagined. (translated from German)
Christopher Widauer
Creative Director Mythos Mozart
We were particularly impressed by the fact that Junge Römer has the highest quality standards and consistently pursued them in the implementation of our virtual reality application. This concept of value fits perfectly with our company and the Canon brand. We are convinced that our collaboration was so successful because of this common philosophy and look forward to further projects with Junge Römer. (translated from German)
Fabian Lampert
Teamlead B2B & Pro Marketing DACH, Canon
PARTNERS & TECHNOLOGIES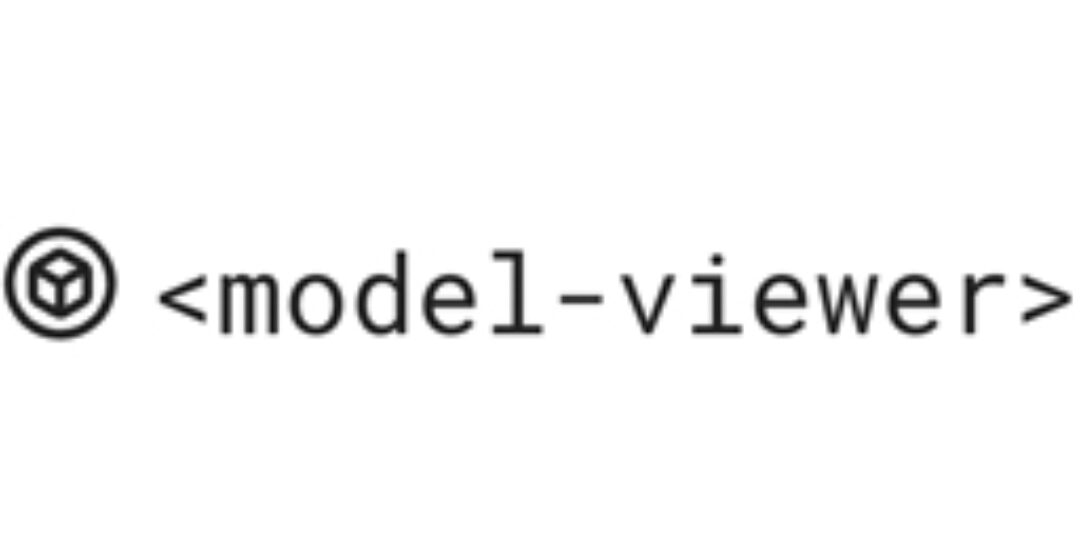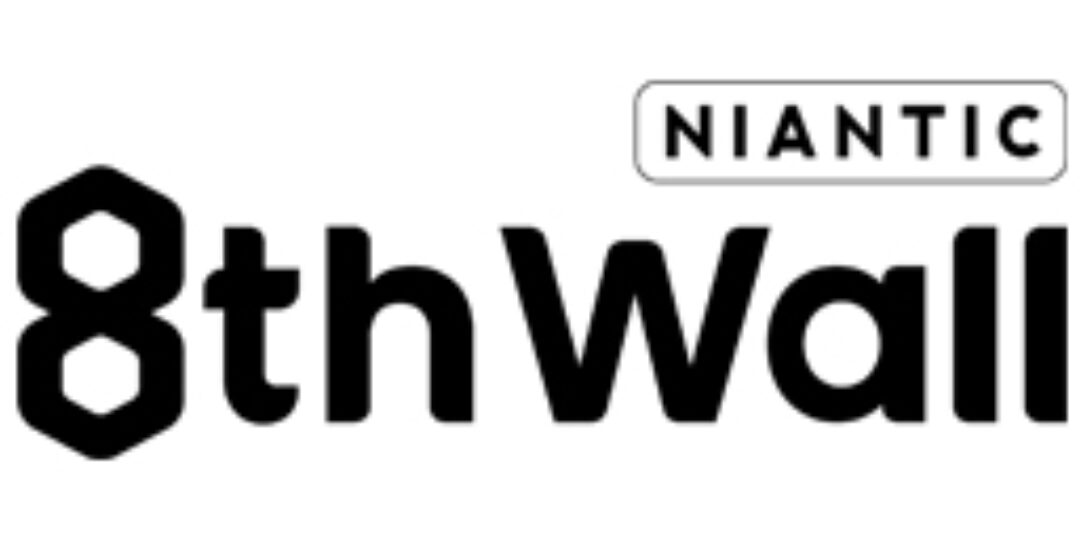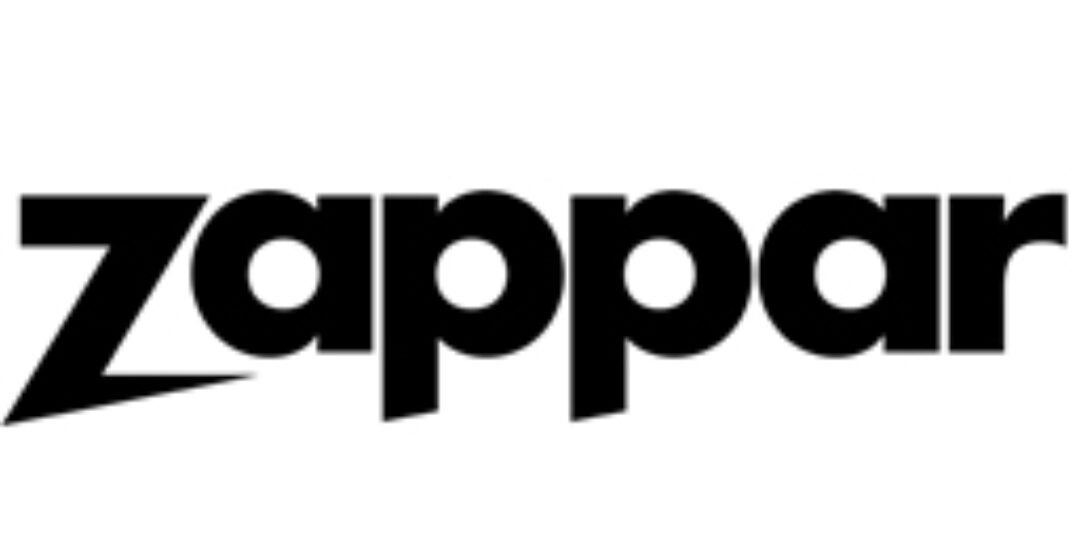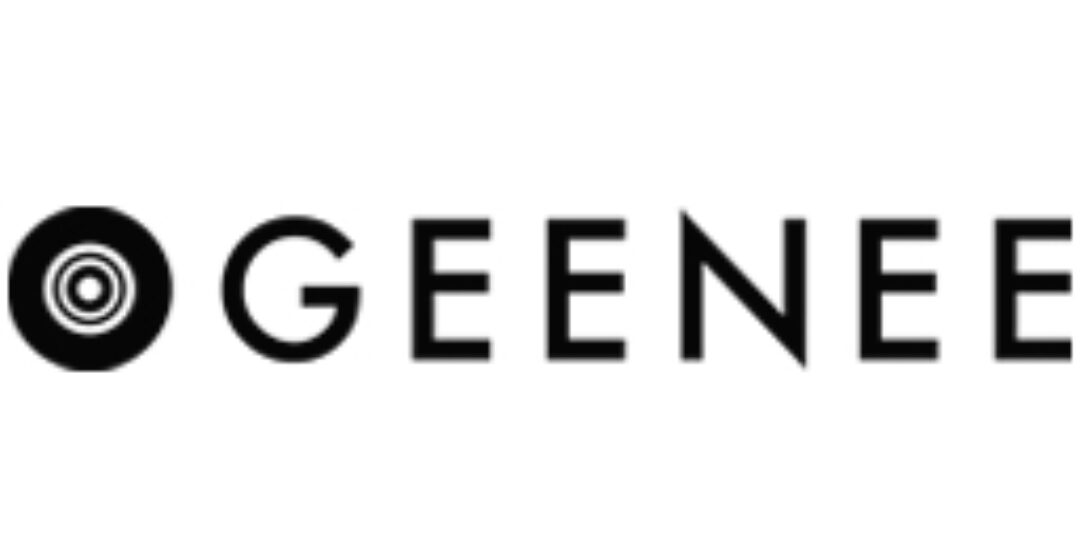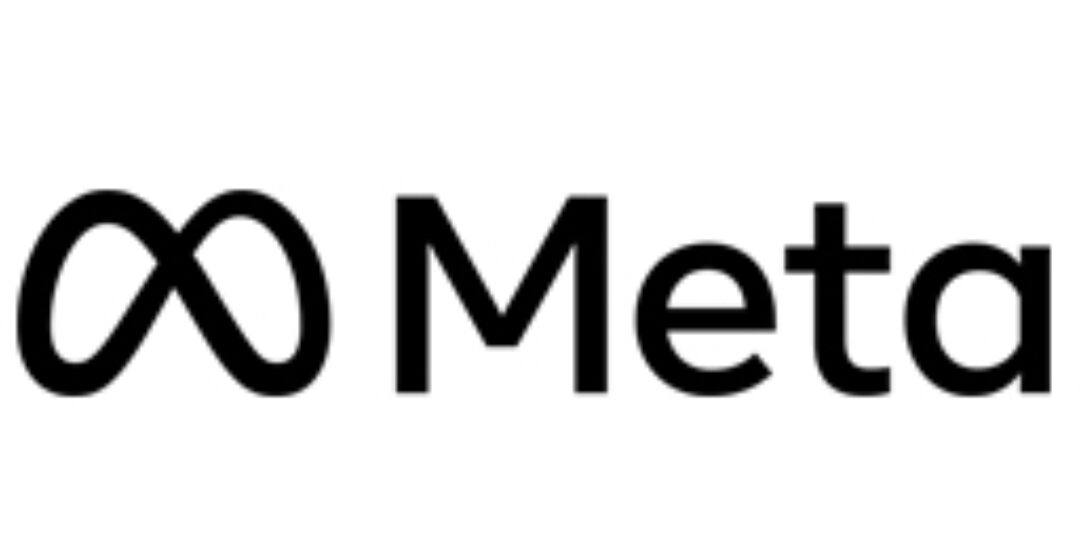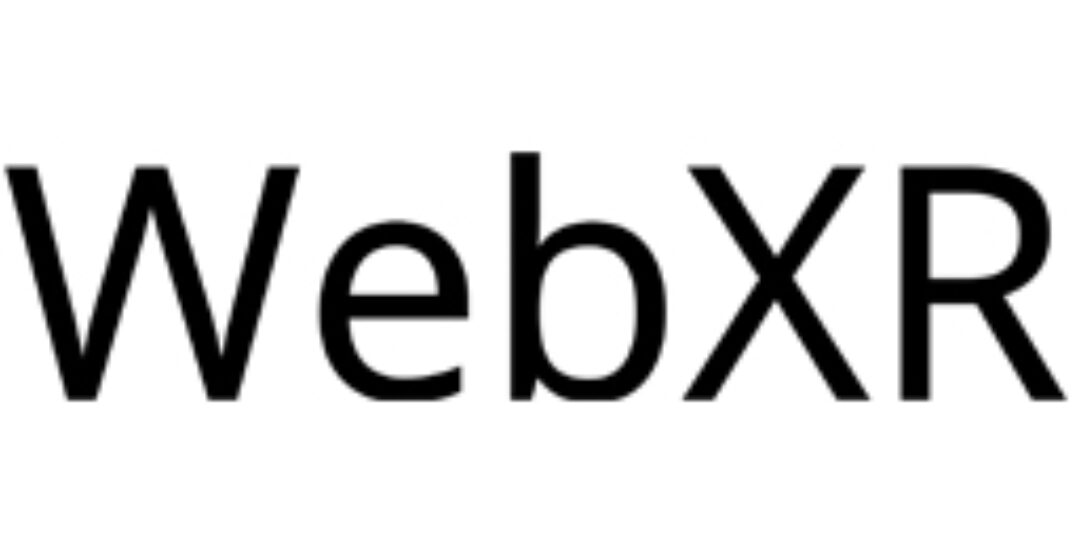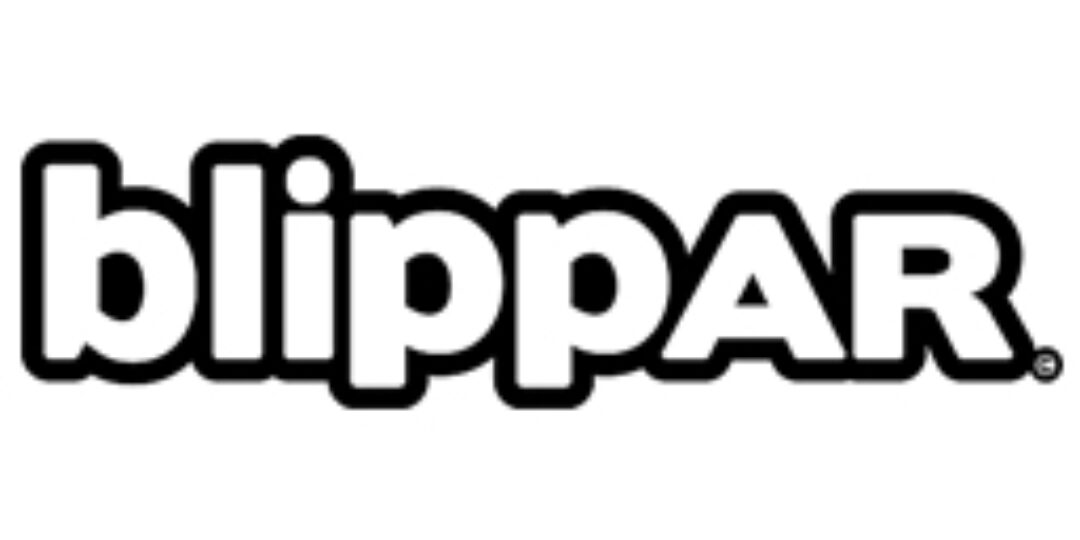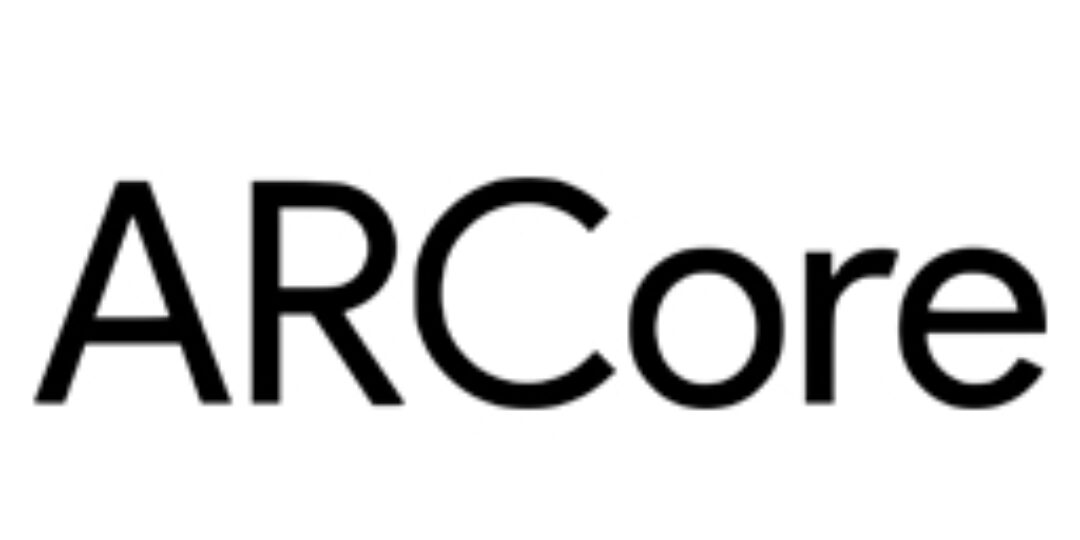 WEB AR: AUGMENTED REALITY FOR THE WEB BROWSER
Web AR technology enables us to embed AR content directly into websites. The user is no longer required to install an app on his/her smartphone in order to bring augmented experiences into the living room. Just click on a link or type a short URL into your web browser and you're all set.
Our Web AR services support pretty much all platforms/browsers/smartphones and really drive the desired results. Here's just one of many examples: By using Web AR, we can deliver an online shopping experience to customers of any store/service imaginable, that is just as (or sometimes even more) exciting, emotional, and in-depth as a visit to a real-life store. And it works – online stores, that offer interactive 3D models of their products, that can be experienced anytime and anywhere, lead to rising sales figures.
SEE CASES
SOCIAL AR: FILTERS AND EFFECTS FOR INSTAGRAM & CO
Augmented reality effects and filters for social media have become an essential marketing tool. We design unique filters and effects for brands and ensure traceable and measurable success. Our experienced developers are certified by Spark AR. This allows us to implement filters quickly and also keeps the clearance processes short. On request, we also produce AR filters for Snapchat (Lens Studio).
SEE CASES
AUGMENTED REALITY COMES IN MANY FLAVOURS
Nothing boosts engagement like AR. But the coolest AR project will have a hard time leaving an impact if not enough people are able to see, use and feel it. We support our clients in choosing the right time, place, and platform for the launch of their brand-new AR success story.
We talked about Web AR and Social AR, but of course there is also the possibility to create a native AR or Mixed Reality application for smartphones and tablets – or even exciting new XR headsets like the Meta Quest Pro or the upcoming Apple Reality Pro device. We even work in the field of interactive AR installations for galleries, museums, and all kinds of exhibitions.
Just talk and explain your KPIs to us – We will listen, create a strategy, and find the perfect way to leverage the power of Augmented Reality for your enterprise.
CONTACT US