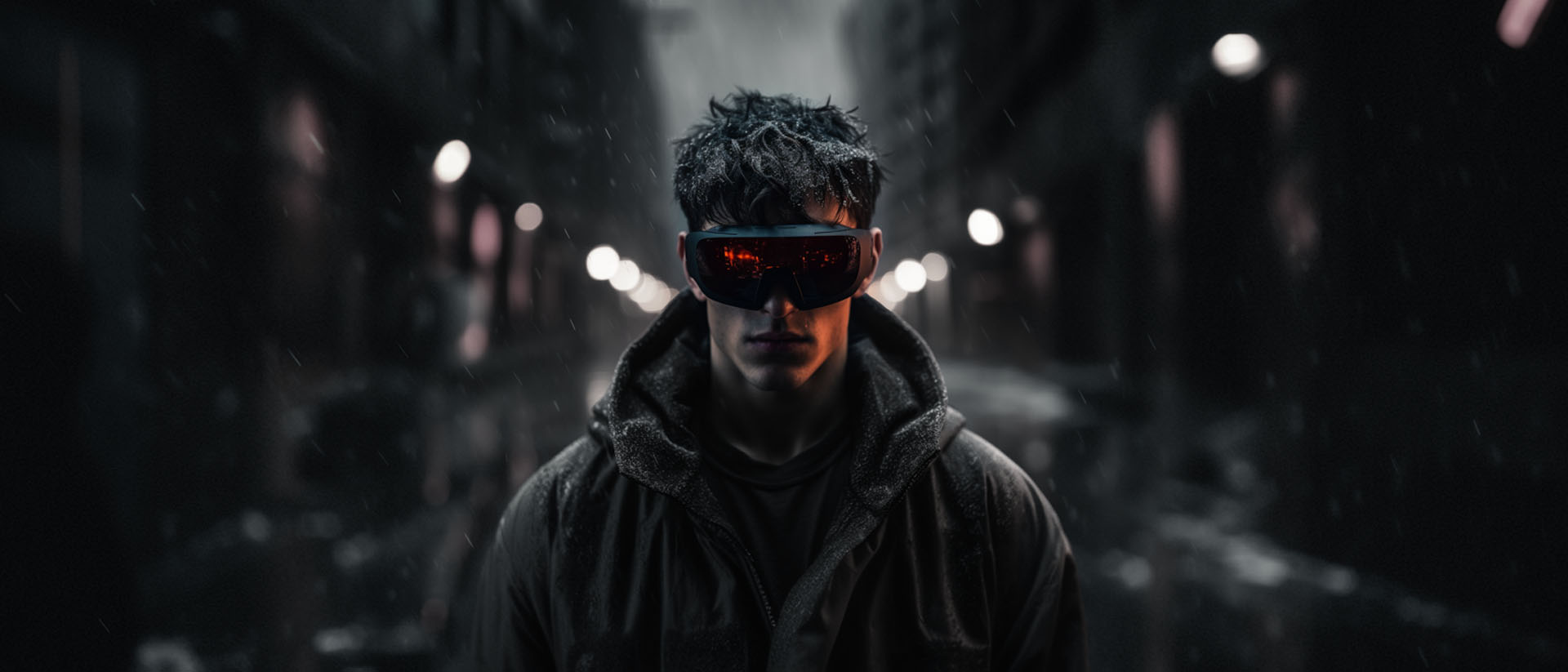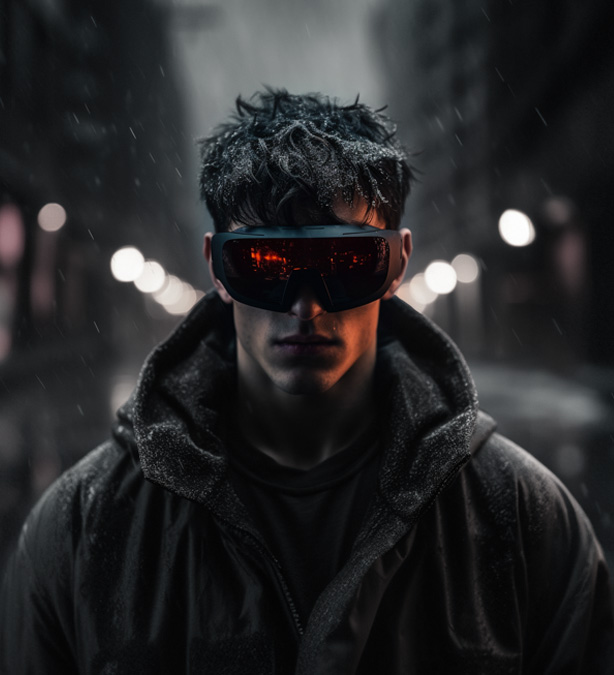 VIRTUAL REALITY
JUNGE RÖMER IS YOUR AGENCY FOR EXCITING VR CONTENT
At Junge Römer, we create digital experiences with a focus on XR and emerging technologies. We also love to tell stories. For this reason alone, virtual reality fascinates us like no other form of media before. For our clients, we create interactive virtual worlds filled with innovative content, cutting-edge 3D worlds and animations, best-in-class spherical video, and sophisticated sound design.
Our main goal is to not only meet but exceed our clients' business goals while generating sustainable and positive memories of their brand (and the message behind it) in the collective consciousness.
OUR EXPERTISE - YOUR BENEFITS:
Our VR marketing and sales-tech services lead to a measurable increase in profits.
Immersive Storytelling at the POS: Immerse your customers in virtual brand-worlds.
We define tangible, concrete goals, and work towards them.
Gain exposure, increase reach, and start conversations by employing VR product presentations, advertisements, or digital education tools.
Innovative Brand Activation: Build long lasting connections with your target audience.
CLIENT TESTIMONIALS
The collaboration with Junge Römer was uncomplicated, creatively productive and profitable at every stage of the project. Junge Römer were absolutely reliable and always delivered the highest possible quality. (translated from German)
Alexandra Barl
Customer Centricity Manager, Hilti
With the help of the virtual tour, we can also make our modern new campus come alive in the best possible way on the web. The unique implementation with web-based 3D graphics and the intuitive user interface design is very well received by our target groups. The implementation with Junge Römer was straightforward and highly professional. (translated from German)
ROBERT TRÖMER
FACHVERANTWORTLICHER DIGITALES MARKETING, FH St. Pölten
With virtual reality, we give our customers a very special vacation feeling even during the travel consultation. The 360° videos by Junge Römer enable us to provide interactive travel advice – customers can immerse themselves in exciting destinations and beautiful hotel complexes directly in the TUI Das Reisebüro VR glasses. The travel advice of tomorrow is already available today at the TUI Das Reisebüro branch at Vienna Westbahnhof. (Translated from German)
KATHRIN STECHER
TUI EIGENVERTRIEB SERVICES
ITSV GmbH knows: Junge Römer definitely dance differently! The team always flashes us with a mix of refreshing creativity and exact technical implementation. The AR experience created by Junge Römer was a level-up for our annual report – we are looking forward to the next project visualized by them! (translated from German)
ALFRED RICHTER
IT-SERVICES DER SOZIALVERSICHERUNG GMBH
At KWP, we attach great importance to making the training of our 110 apprentices as modern and exciting as possible. With the virtual kitchen, which the Junge Römer team designed and implemented perfectly for us, we are once again taking on a pioneering role by giving these young people a playful approach to learning. (translated from German)
ROBERT GUSCHELBAUER
GASTRONOMIC MANAGEMENT, KWP
With the use of virtual reality, we are taking an important step towards modern recruiting. We are looking for the best minds and digital talents, and for this we also need new tools and methods for a good selection process.
The respective decision-making behavior with regard to the previously defined core competencies provides information about the candidates' independent and autonomous ability to act and thus provides valuable information for personnel selection. (translated from German)
LISA RUMPLER
WIEN ENERGIE
We had high expectations, but they were far exceeded. The response has been exceptional and we were able to amortize the project in a very short time. (translated from German)
PHILIPP MEYNER
HEAD OF TOOLS AND SERVICES, HILTI
We created this magnificent avatar gallery in collaboration with Junge Römer. It was a fun, wonderful, entertaining partnership right from the start. It was also an exciting endeavor that, at times, we didn't really believe was possible – but Junge Römer made much more possible than we ever imagined. (translated from German)
Christopher Widauer
Creative Director Mythos Mozart
We were particularly impressed by the fact that Junge Römer has the highest quality standards and consistently pursued them in the implementation of our virtual reality application. This concept of value fits perfectly with our company and the Canon brand. We are convinced that our collaboration was so successful because of this common philosophy and look forward to further projects with Junge Römer. (translated from German)
Fabian Lampert
Teamlead B2B & Pro Marketing DACH, Canon
PARTNERS & TECHNOLOGIES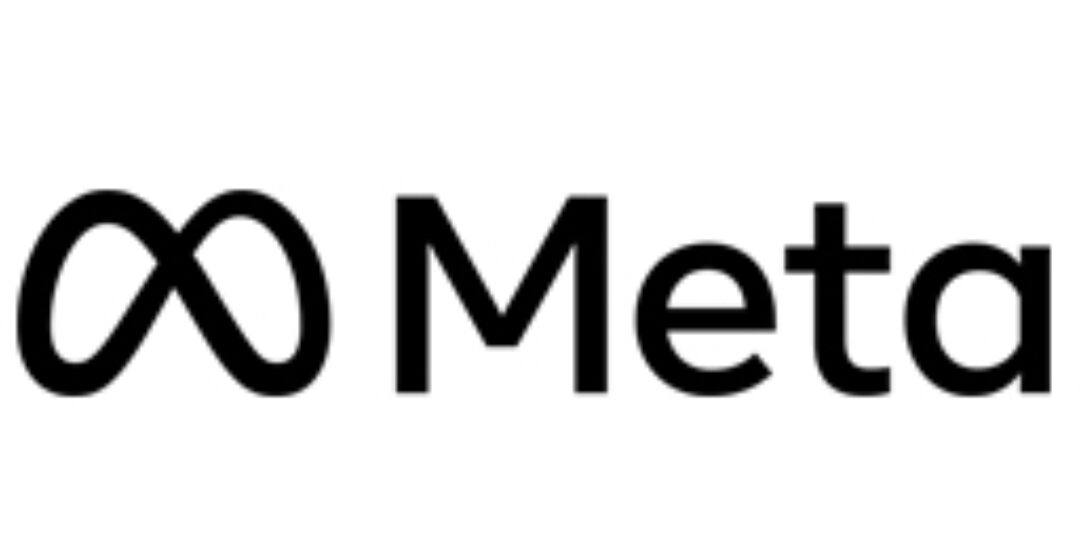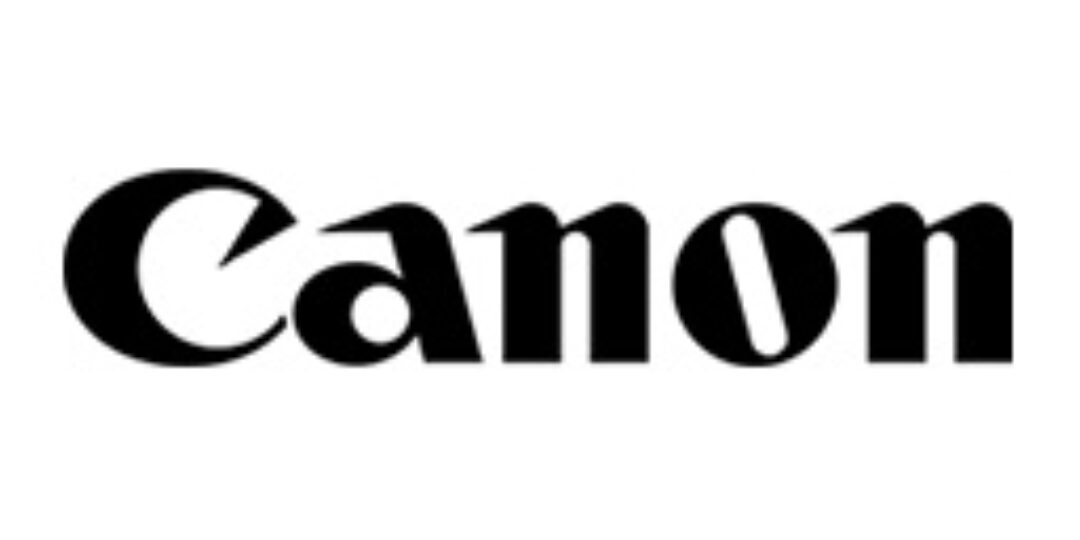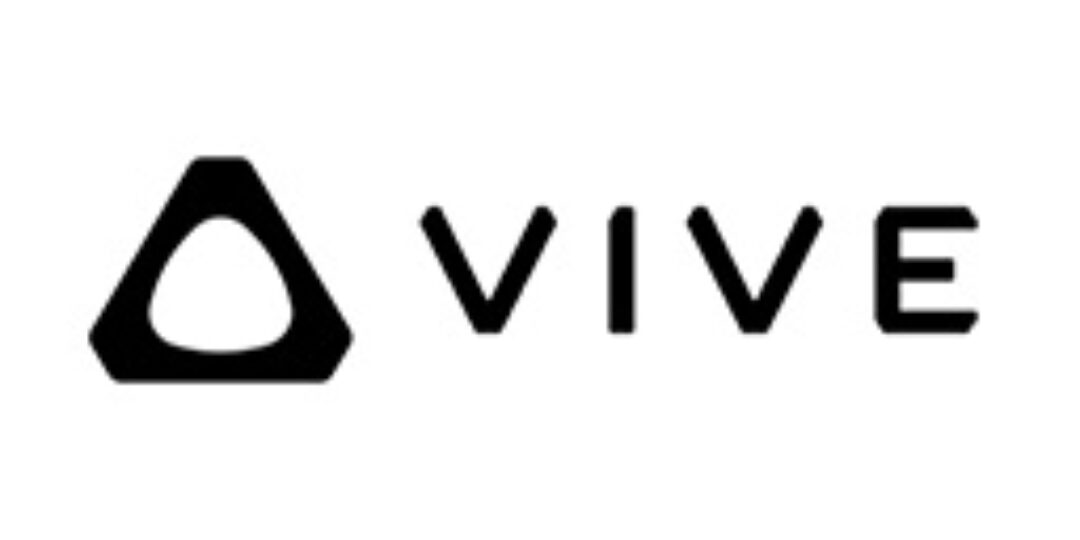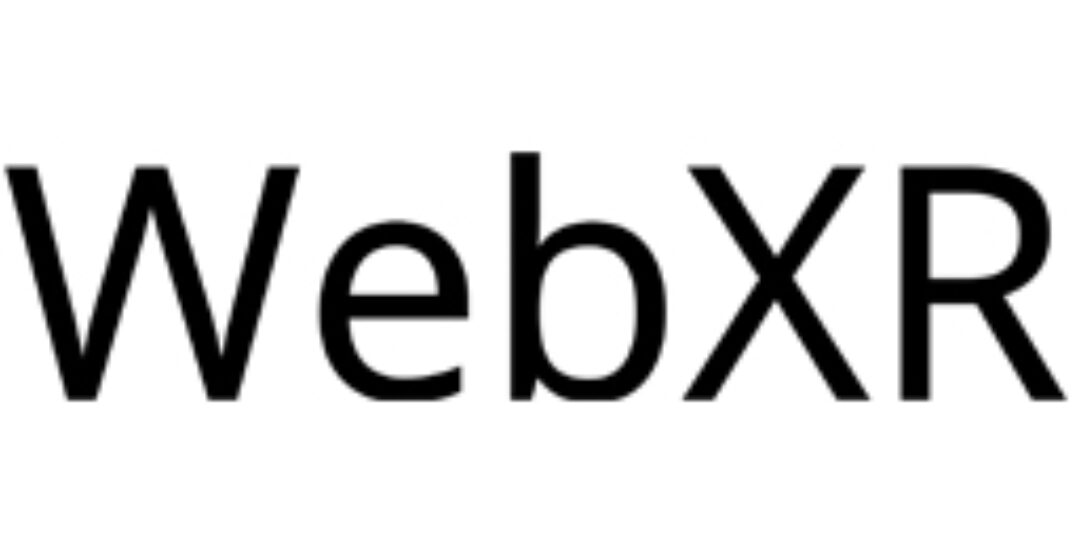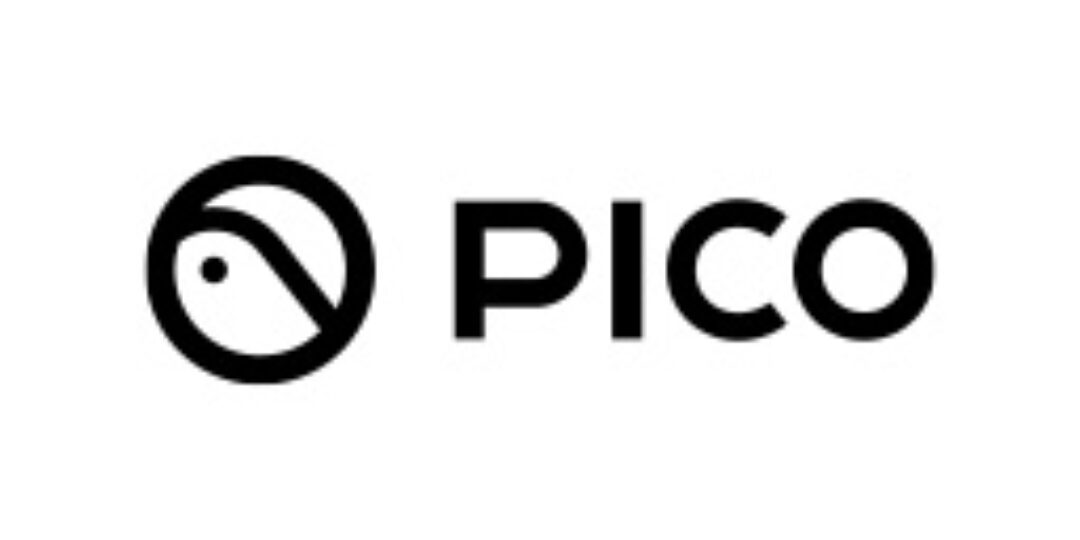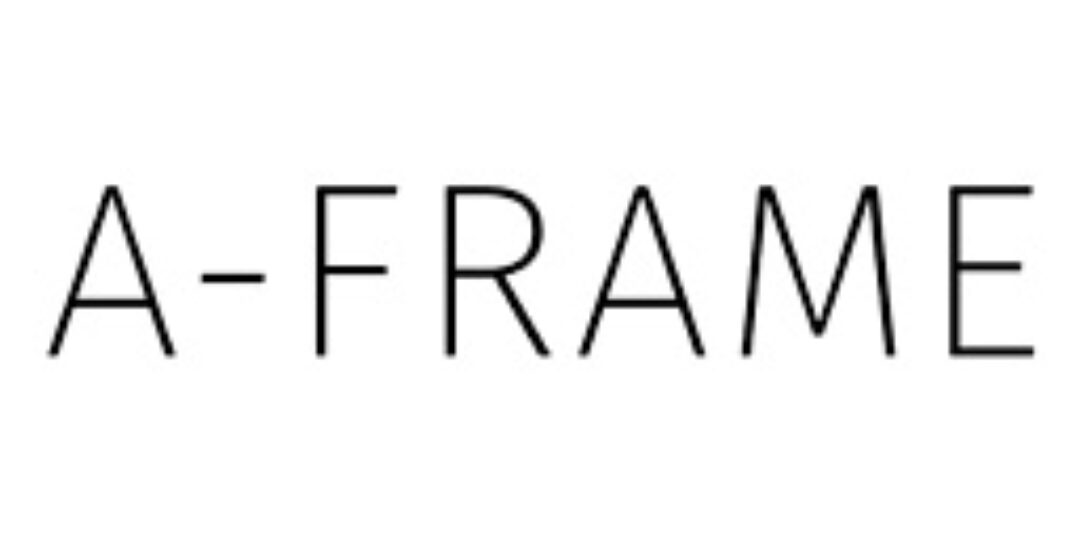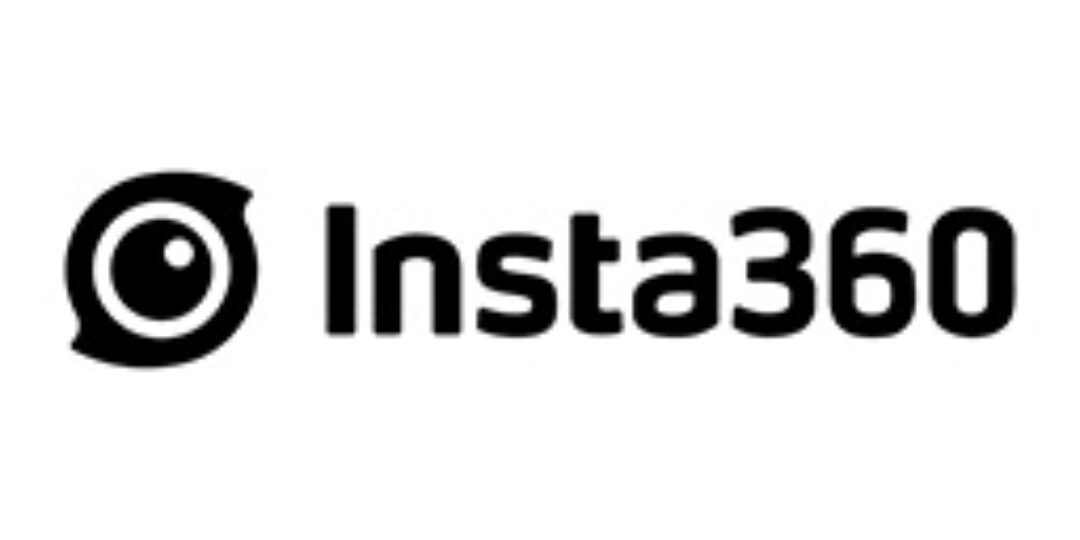 VIRTUAL REALITY – THE FUTURE OF SALES TECH!
Immersion and user engagement are not only essential in advertising and the entertainment industry, they are just as crucial when it comes to sales: VR can be the perfect tool to tell stories about brands and products by allowing the target group to experience them virtually. Emotionally driven virtual reality experiences quickly make conventional product presentations look outdated, therefore VR based marketing can lead to very real sales deals.
SEE CASES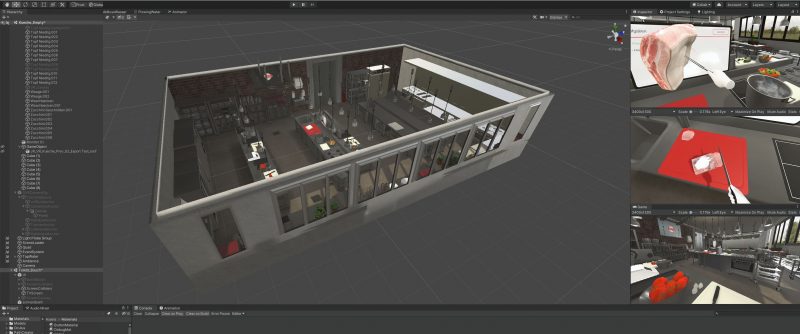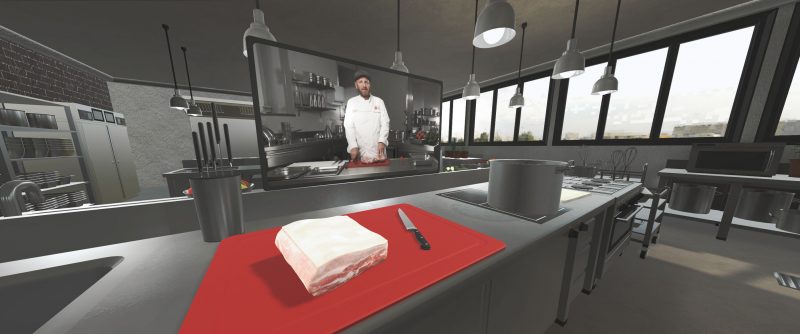 SUCCESSFUL LEARNING WITH VIRTUAL REALITY!
Seeing means understanding. After all, we humans are very fixated on visual perception. VR makes learning and training situations more efficient, safer, and, above all, more memorable. We virtualize complex learning experiences by turning them into interactive stories that are memorable and help viewers gain important soft skills. This fusion of memorable narratives with modern technology creates promising opportunities for interactive seminars and training situations, content campaigns designed to share know-how and employer branding.
SEE CASES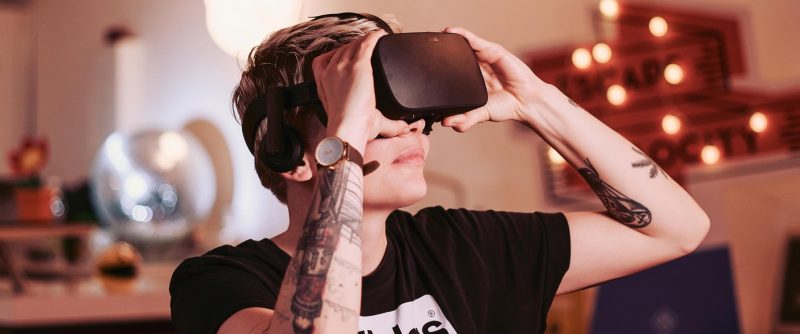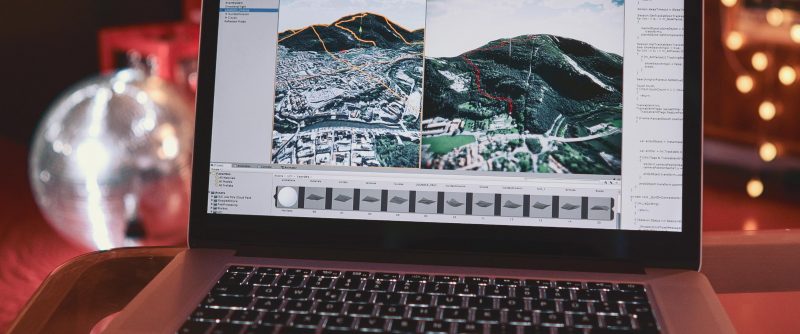 WE TURN VIDEOS INTO EXPERIENCES
High-quality 3D real-time films in 180 ° or 360 ° are a specialty of our virtual reality studio and often the focus of our VR experiences. We have summarized more details about our VR Video services on this page:
IMMERSIVE VIDEO