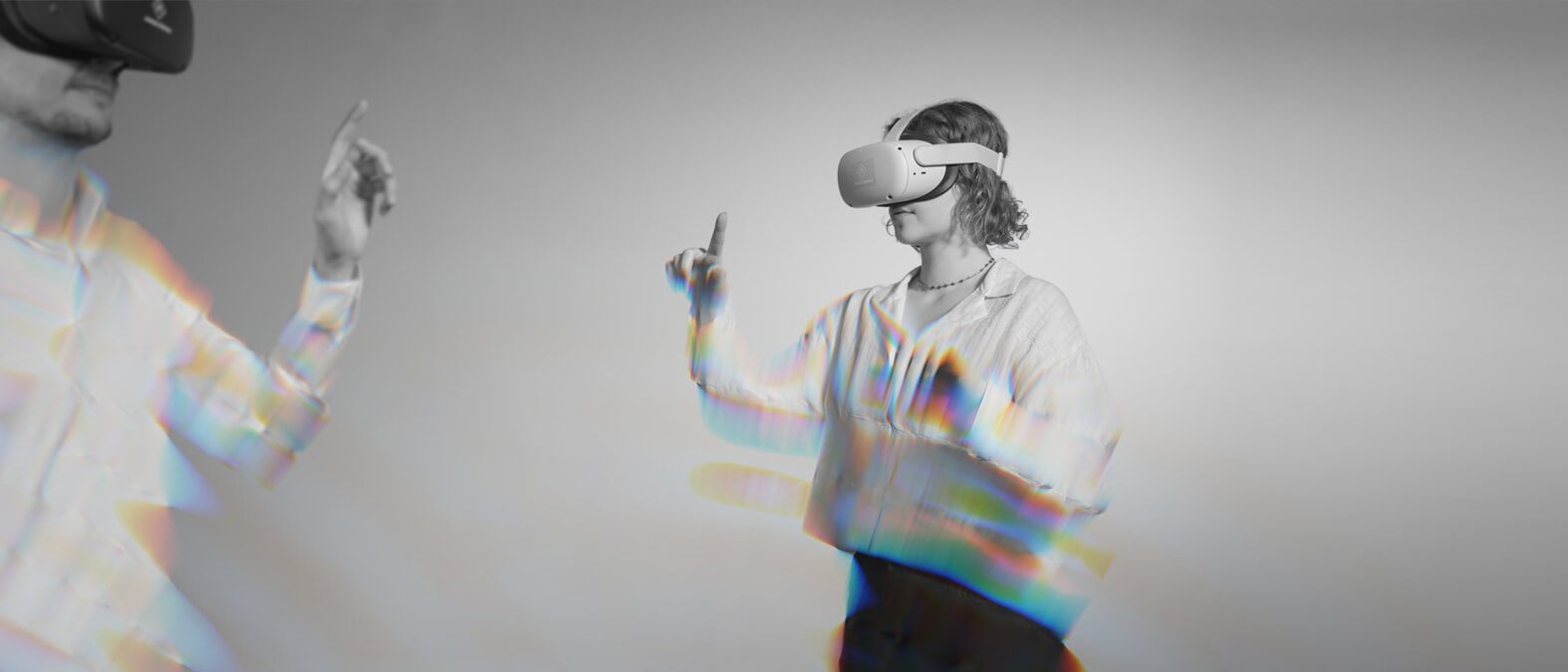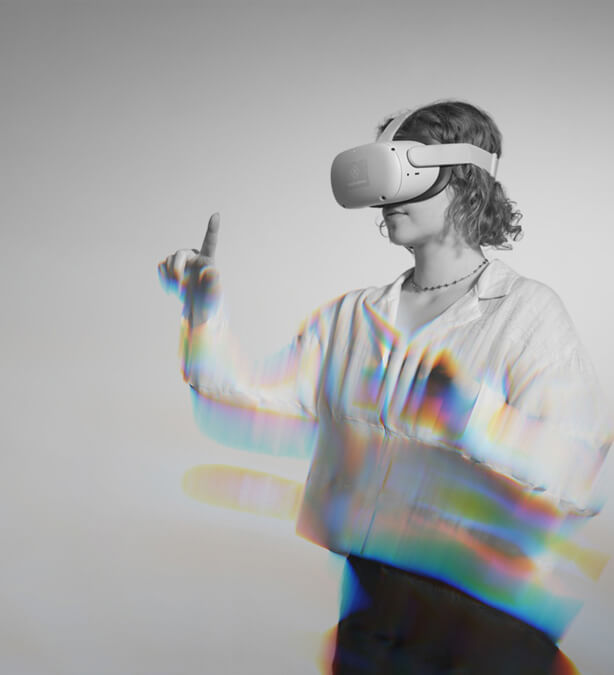 VIRTUAL
REALITY
STORYTELLING IN THE ERA OF THE METAVERSE
We love to tell stories. For this reason alone, virtual reality fascinates us like no other form of media before. For our clients, we create interactive virtual worlds filled with exciting content, high-quality 3D animations, and sophisticated sound design, that remain in our audiences memory for a long time. This includes the staging of virtual brand-worlds at the point of sale and at events, as well as product presentations, advertising, or digital education, to name just a few of our activities.
Our goal is to meet or exceed our clients' KPIs, therefore we generate sustainable and positive memories of the brand and the message behind it, to target each individual audience.
JUNGE RÖMER – THE AGENCY FOR:
Interactive VR experiences for all available VR headsets
VR content for engagement marketing, sales and training
360 / 180 ° videos for VR and social media
Arrange a consultation now:
CONTACT US
SEE CASES
VIRTUAL REALITY – THE FUTURE OF SALES TECH!
Immersion and user engagement are not only essential in advertising and the entertainment industry, they are just as crucial when it comes to sales: VR can be the perfect tool to tell stories about brands and products by allowing the target group to experience them virtually. Emotionally driven virtual reality experiences quickly make conventional product presentations look outdated, therefore VR based marketing can lead to very real sales deals.
SEE CASES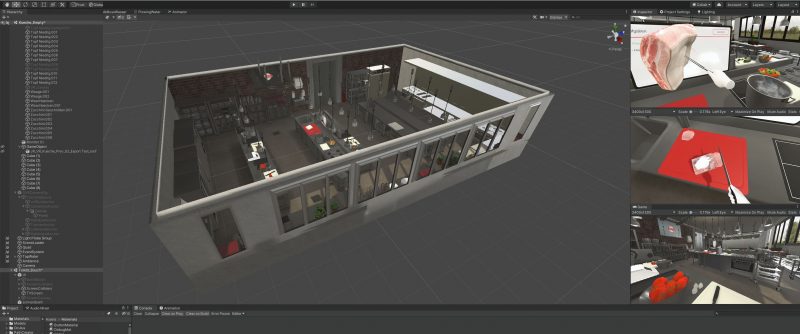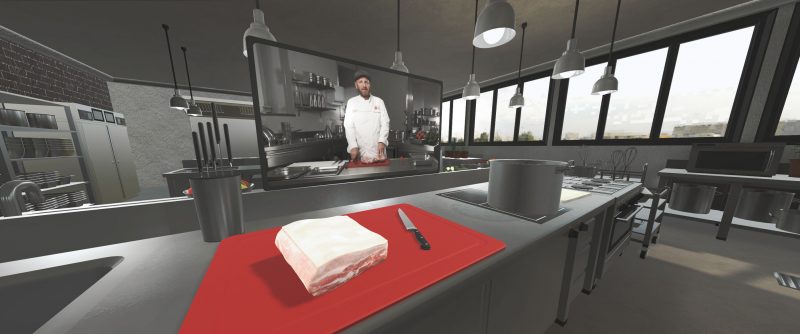 SUCCESSFUL LEARNING WITH VIRTUAL REALITY!
Seeing means understanding. After all, we humans are very fixated on visual perception. VR makes learning and training situations more efficient, safer, and, above all, more memorable. We virtualize complex learning experiences by turning them into interactive stories that are memorable and help viewers gain important soft skills. This fusion of memorable narratives with modern technology creates promising opportunities for interactive seminars and training situations, content campaigns designed to share know-how and employer branding.
SEE CASES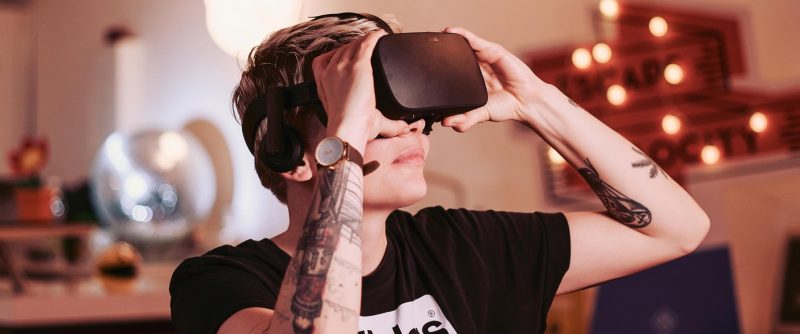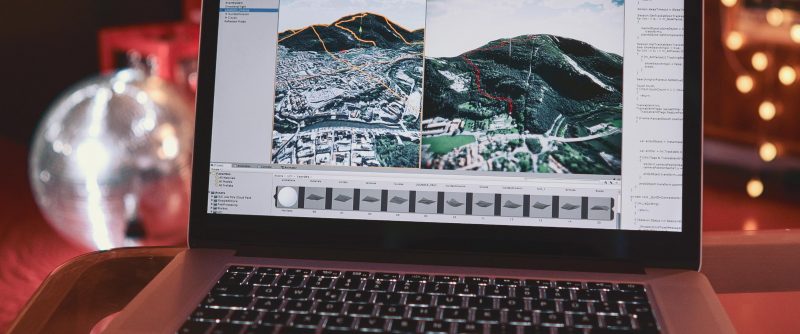 WE TURN VIDEOS INTO EXPERIENCES
High-quality 3D real-time films in 180 ° or 360 ° are a specialty of our virtual reality studio and often the focus of our VR experiences. We have summarized more details about our VR Video services on this page:
IMMERSIVE VIDEO