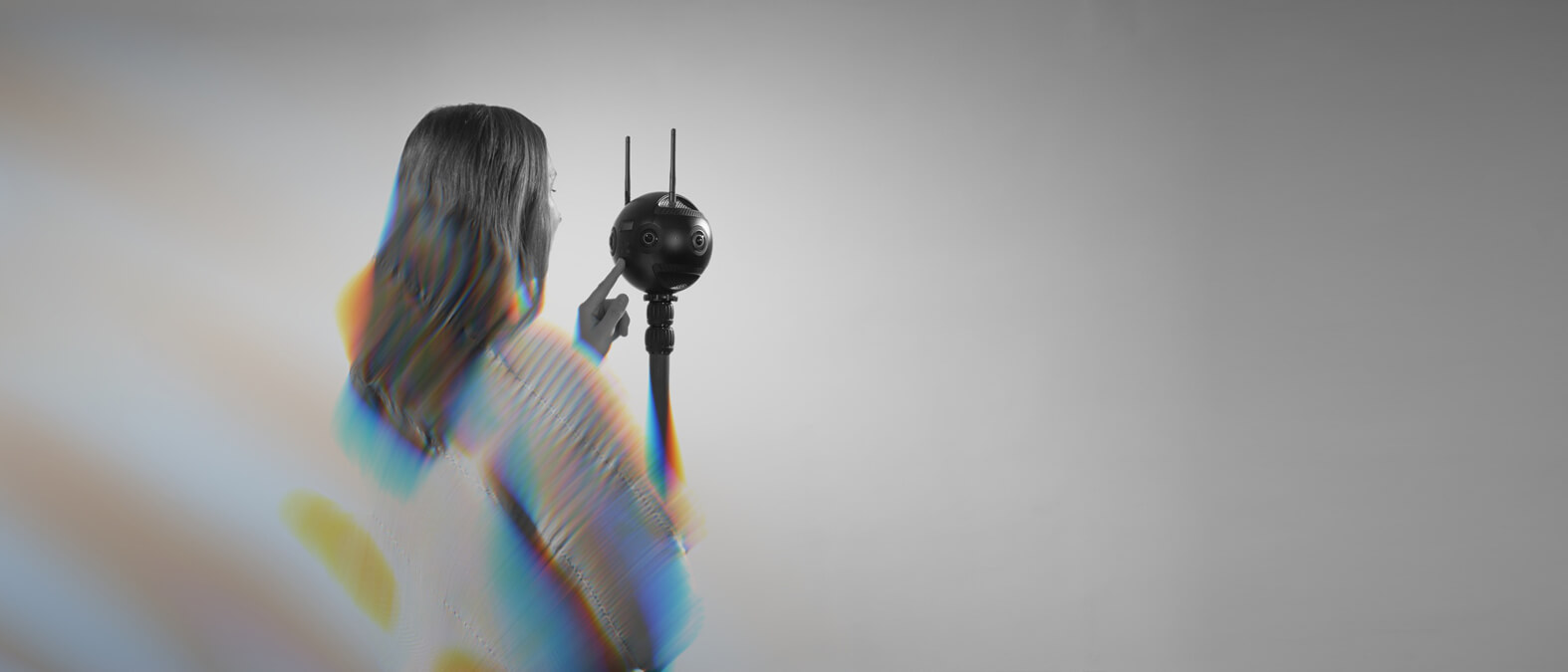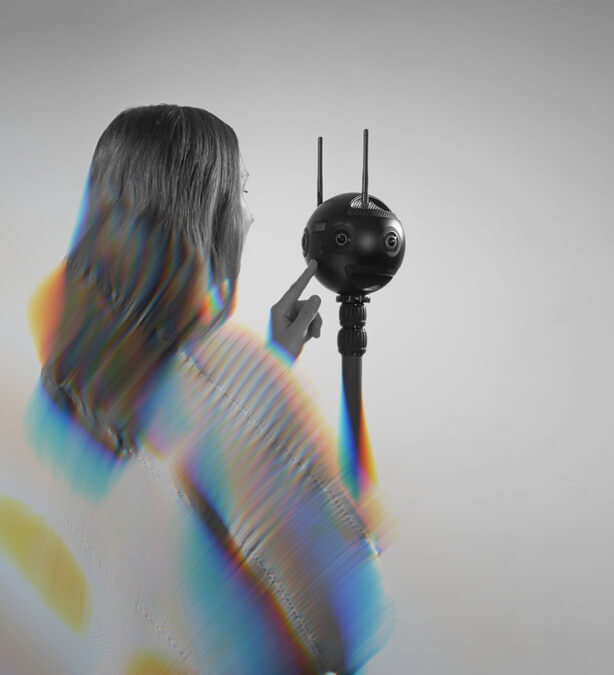 IMMERSIVE
VIDEO
THE AUDIENCE – SMACK DAB IN THE MIDDLE
We use the term "immersive video" to refer to moving images that surround and actively engage with the audience in a captivating way. This includes stereoscopic 360 and 180-degree videos, that we often use as a part of our XR experiences in order to transport people to exciting virtual locations, where they can become the focus of emotional stories, as well as other areas such as interactive room installations, that open up completely new forms of cinematic experiences.
Our studio produces high-end immersive video content, based on many years of experience in all areas of filmmaking (TV, cinema, and online). We are able to complete all aspects of a professional film production in-house.
JUNGE RÖMER – THE AGENCY FOR:
Best-in-class 3D 360° / 180° video content
Interactive videos for web, XR, etc.
Immersive video content for installations, conventionso
Hybrid immersive experiences
Virtual production studio services
Arrange a consultation now:
CONTACT US
SEE CASES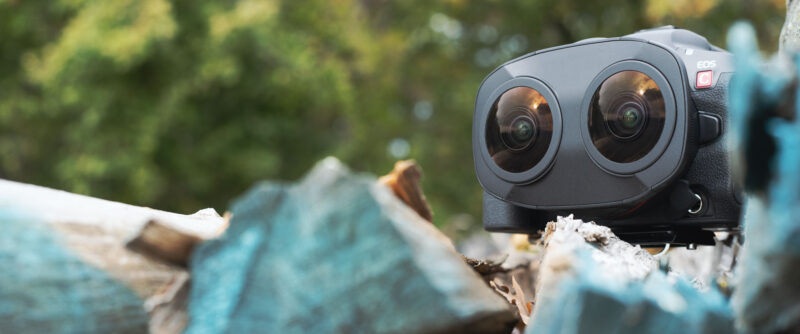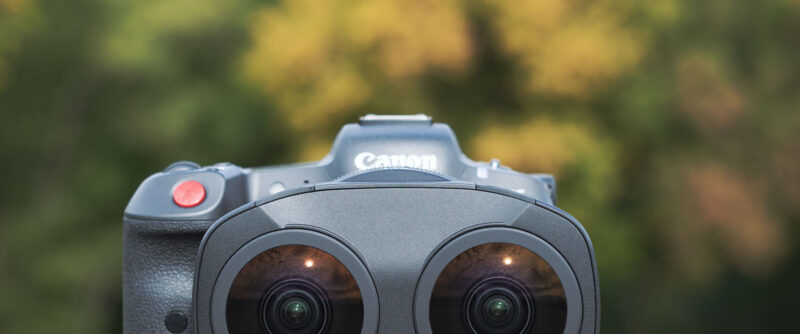 360/180 DEGREE VIDEO PRODUCTION
To get a perfect 360 or 180-degree video, you need to follow an approach that is very different from making "traditional" movies. It all starts with the right story. You have to tell a story that fits the platform and you have to build the necessary technology around it. And this is where we can put all of our skills to good use: Not only do we develop stories that work perfectly within the XR context, we also provide the technical foundation to make the overall experience as flawless as possible.
Some VR stories simply have to be told in 360 degrees to literally turn the audience's heads around. Some stories, on the other hand, are ideal for 180-degree videos, which direct the audience's focus in a predefined direction, while providing a much sharper image quality. Both variants have their advantages and individual benefits.
SEE CASES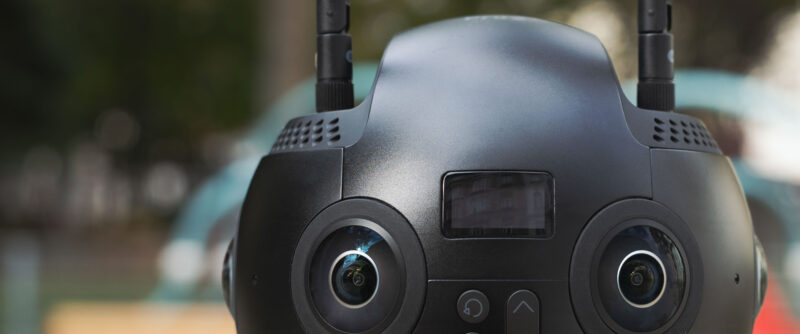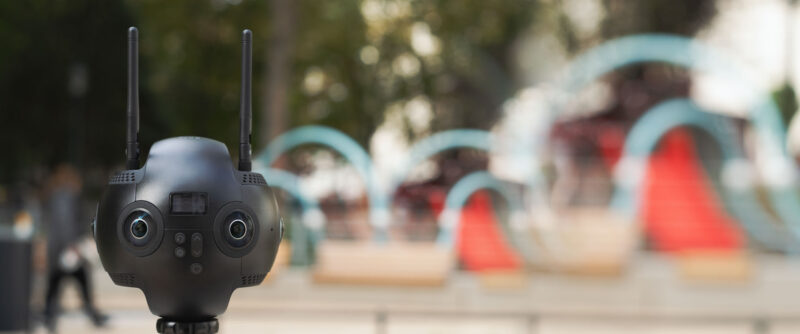 IMMERSION THROUGH INTERACTION
Sometimes it is not enough to simplay watch a video. Sometimes people feel the need to change the story, to reach into a scene and interact with it in a way that makes them feel like they are the main character. We like to create branched interactive stories that allow the audience to decide on the further course of the story. We also love to explore all-new, experimental possibilities, that revolove around real-time video manipulation and other, equally fun things.
SEE CASES