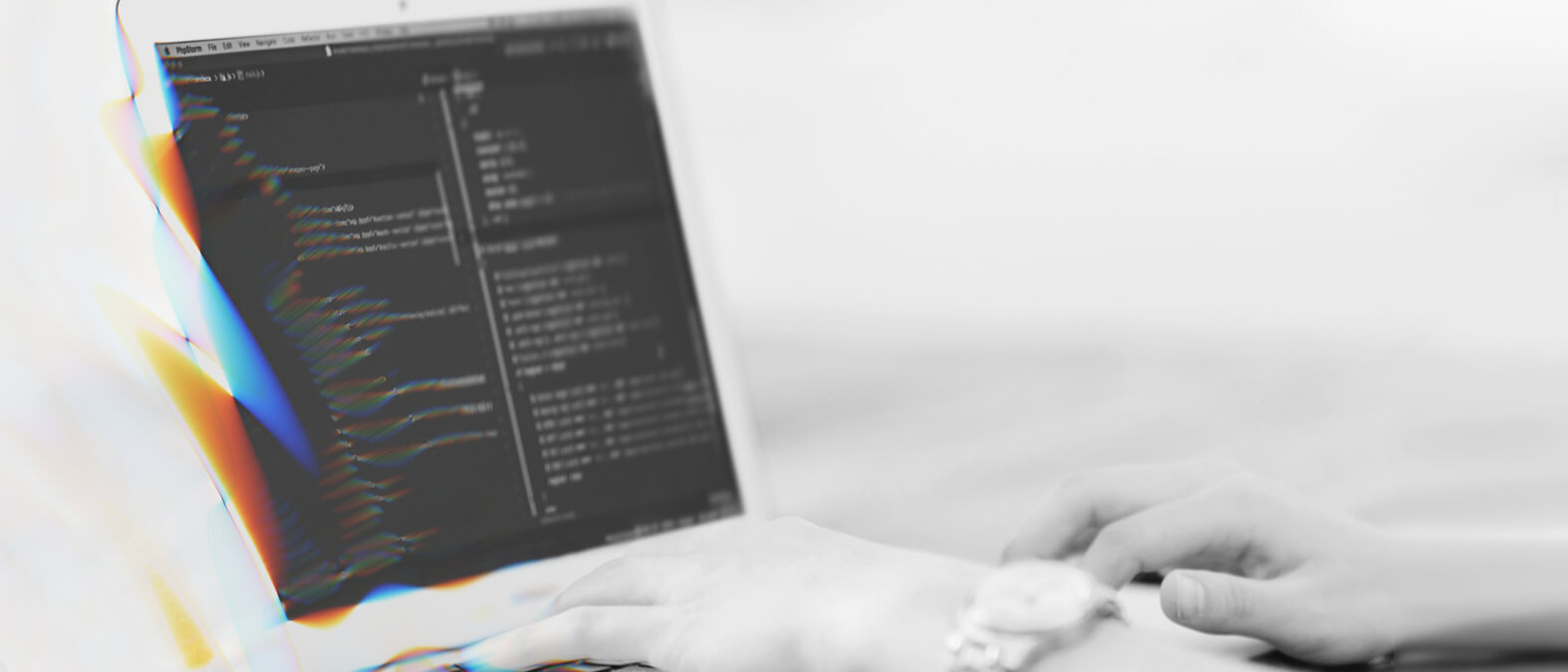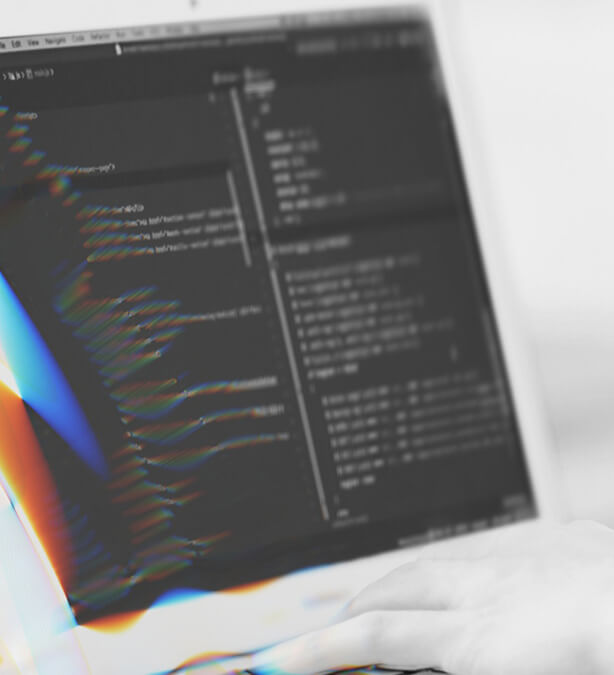 METAVERSE,
WEB3, WebXR
XR TAKES OVER THE ONLINE WORLD
We believe that exciting XR experiences don't always have to be tied to special places or occasions. It doesn't necessarily take exclusive hardware, expensive headsets, or dedicated mobile apps to deliver immersive experiences to the target audience, it is quite the opposite: In most cases, a modern web browser is all that's really needed. A single website can contain so many things: augmented and virtual reality experiences, immersive games, high-end 3D graphics, and much more!
Building innovative experiences for the web creates a very welcome opportunity for us to combine our experience in web development along with our focus on storytelling, film, design, and animation, as well as new technologies such as VR and AR.
WE DEVELOP…
Web AR Experiences
3D-based web applications (Web GL)
Immersive Web Content
Gamified Web Content
Metaverse and Web3
Arrange a consultation now:
CONTACT US
SEE CASES
SELECTED CASES
WEB AR: AUGMENTED REALITY FOR THE WEB BROWSER
Web AR technology enables us to embed AR content directly into websites. The user is no longer required to install an app on his/her smartphone in order to bring augmented experiences into the living room. Just click on a link or type a short URL into your web browser – and you're all set.
We live in a time, when people grow more and more reluctant to leave the house and visit physical stores, so shopping happens mostly at home / in online stores. Unfortunately, an important part of the shopping experience gets lost in the process: customers no longer interact with the physical products, they don`t get to try, feel, and really experience the objects of their desire. The good news: By using Web AR, we can deliver an online shopping experience to customers of any store/service imaginable, that is just as (or sometimes even more) exciting, emotional, and in-depth as a visit to a real-life store. And it works – online stores, that offer interactive 3D models of their products, that can be experienced anytime and anywhere, lead to rising sales figures.
SEE CASES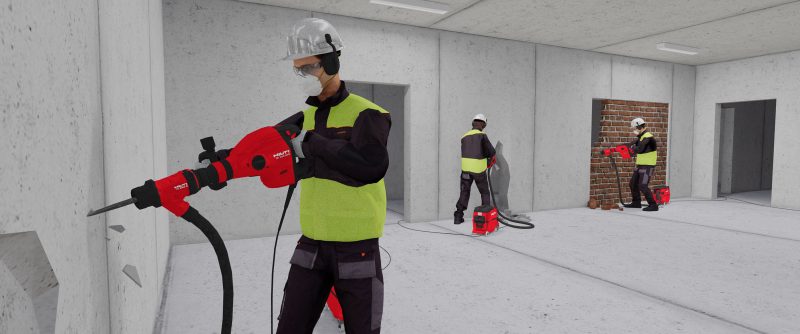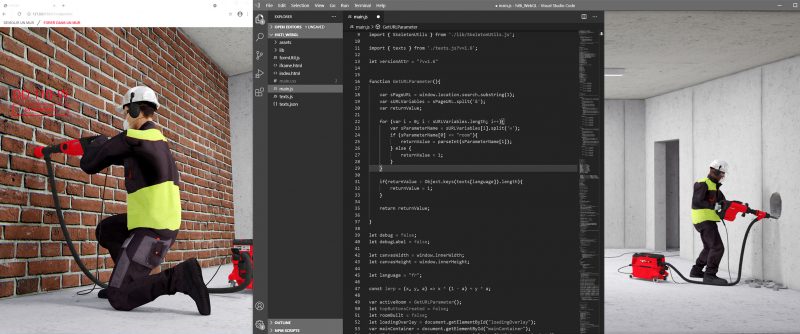 METAVERSE, BLOCKCHAIN AND WEB3 – THE FUTURE'S ALWAYS ON OUR MIND
No one knows exactly what the decentralized internet of the near future will look like – and whether the "metaverse" will one day be more than just a hype-generating buzzword. One thing we do know for sure, though: Big and important changes are coming at us and our customers with giant strides. And we also know what technologies these changes will involve.
Whether it's about making the content of a Web 3.0 exciting and accessible using AR and VR technology, or about using the diverse possibilities around NFTs and the blockchain in a meaningful way today – we advise our clients on all these issues and help them translate their brands, products, and messages into the next version of the web.