WE COVER ALL ANGLES
As storytellers we consider VR to be the most exciting thing since… pretty much ever. Our team of filmmakers, designers and developers spends a lot of time figuring out interesting ways of how to tell a story via this new medium and how to maximize its potential by crafting fresh and immersive experiences. Every day we learn something new and it's been a great ride so far.
We create interactive virtual realities that capture the minds and hearts of the audience with state-of-the-art 3D animations, spatial audio and exciting stories. Premium quality 360 ° video content is at the heart of a lot of our VR projects. We love to shoot best-in-class 360 ° video and enrich it with interactivity, 3D interfaces and animations.
WE ARE YOUR AGENCY FOR
Interactive VR apps and experiences
360 / 180 ° videos for VR, Facebook and Youtube
VR sales tools
Our apps are compatible to all VR systems, including:

Oculus Quest /Rift / Go

HTC Vive

Windows Mixed Reality
Book a free online consultation now:
CONTACT
SEE CASES
VIRTUAL REALITY – THE FUTURE OF SALES TECH!
Immersion and engagement are essential, not only for entertainment purposes, but also for sales presentations. VR may be the perfect way to tell the story of your products and to give your potential clients the possibility to experience them from the first perspective. By equipping your sales team with mobile VR headsets and custom applications built around your brand and your products, you will gain an edge over your competition. Emotionally charged experiences that are only possible with VR will outclass plain old power point presentations every single time. Virtual Reality leads to very real sales. Contact us, we would love to tell you more about this.
CONTACT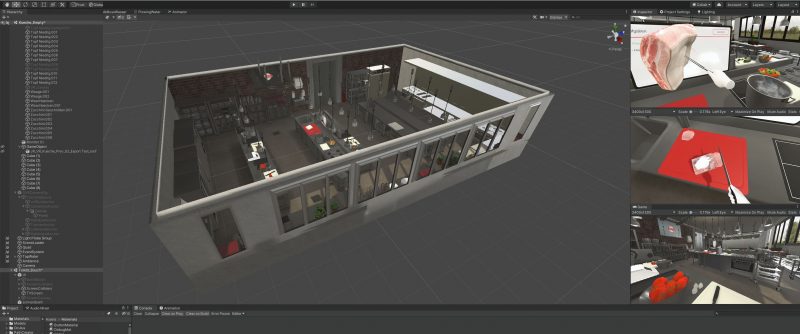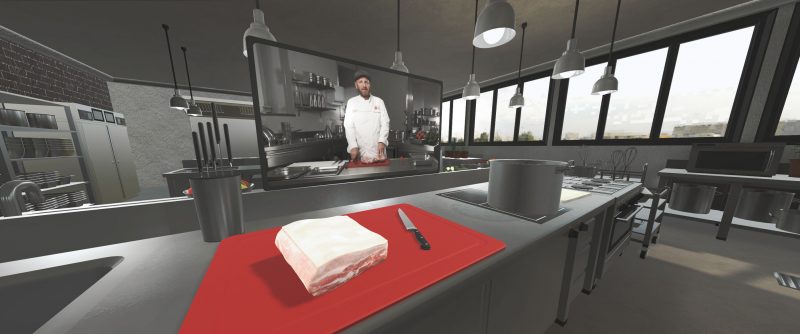 SUCCESSFUL LEARNING WITH VIRTUAL REALITY!
Seeing is understanding – after all, we humans are visual creatures. VR makes training and learning situations more visual, captivating, and memorable. Learning in Virtual Reality is faster, safer, more efficient, and definitely more fun. VR is able to transport the students from their boring classroom to other fascinating places and time periods. Workers that have a dangerous or difficult job, can use VR to hone their skills without putting themselves in actual danger.
We virtualize complex learning experiences, as they are needed more urgently than ever before in personnel development, but also in the academic field. For example, we have developed a virtual kitchen that gives apprentices the opportunity to practice important tasks for their future profession anytime, anywhere. Our virtual interactive meeting situations are also immensely popular in companies that are interested in equipping their employees with important soft skills for everyday working life.
The possibilities are promising and endless – for interactive seminars, trainings, and courses of all kinds. Contact us and find out how we can support you in actively conveying your learning content using VR technology.
CONTACT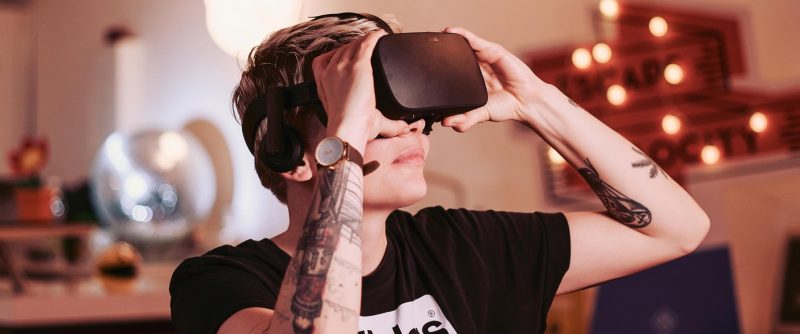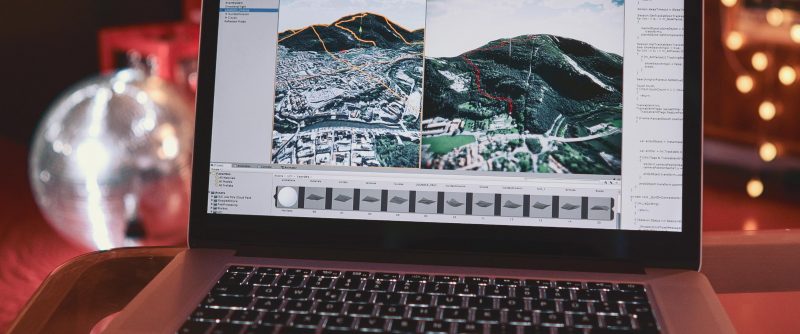 360° VIDEO: OUR APPROACH
Creating the perfect 360 or 180 ° video demands a different mind-set than the creation of more "traditional" content. One has to find the right story or idea that really fits the medium and then build the technology around this narrative core. This is where we excel: We have perfected a workflow that lets us eliminate stitching errors while preserving pristine picture quality.
We believe that 3D makes all the difference when it comes to 360 ° videos and that's why we work with only the best 360 ° video cameras available. Our equipment delivers stunning 3D stereoscopic videos and images as well as spatial audio in high-end quality.
The absolutely best thing about VR is the fact that the audience loves it just as much as we do. For now, 360 ° video and social media seems to be a match made in heaven.
SEE CASES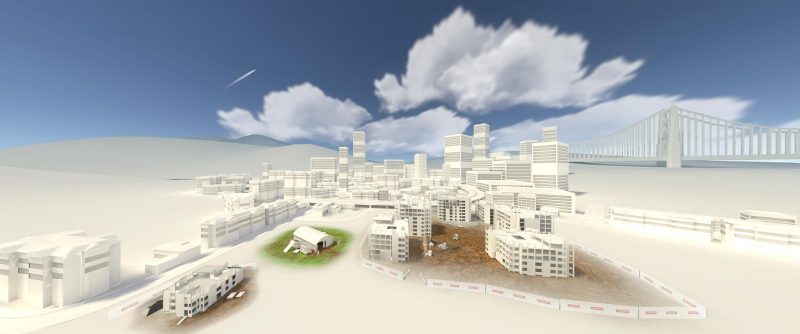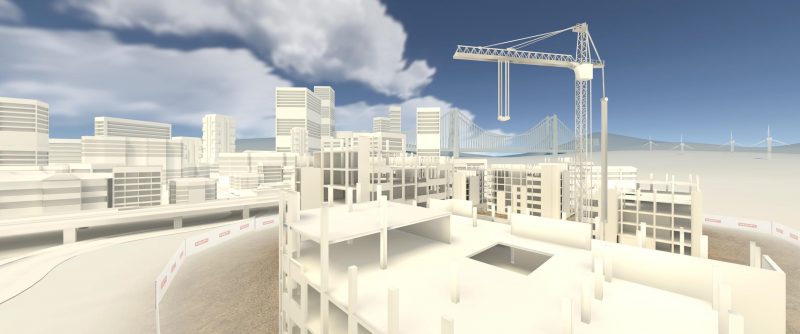 INTERACTION IS THE KEY
We certainly don't stop at 360 ° videos – we create all kinds of VR experiences. "Immersion" and "Interaction" are the main ingredients of all our work. There are a lot of use-cases for interactive virtual worlds that capture the audience and awaken real emotions: inhabitable brand worlds at the point of sale or at trade fairs, interactive product presentations, prototyping or digital education, just to name a few.
Tell us about your VR idea and we will develop it together and get your project up and running. We can take care of all the necessary steps in-house: From writing and designing to programming to releasing the app via digital storefronts, like the Oculus Store or the Google Play Store. We offer you many years of experience in the development of interactive media for big global brands and companies.
Our software developers and designers feel right at home in dev-environments like Unity and WebVR. We support pretty much all available VR systems and modern web browsers.
Since 2019 we are authorized suppliers of  Oculus for Business content.
SEE CASES