VIDEO PRODUCTION
We create all kinds of video: Commercials, image and viral spots, interactive online video – you name it. What unifies all of our work is the following principle: We want our films to deliver. On all fronts. We want them to deliver engagement. We want them to deliver on aesthetics. And we definitely want them to deliver our client's message in the most accessible, meaningful and entertaining way possible.
Of course – every client, every story, every budget is different. Sometimes we get out the big guns: cinema-grade cameras, lights and drones and rails and everything. Sometimes we shoot with a phone. Sometimes we don't shoot any footage at all and go the animation-route. In the end, the only question that matters, is: "Does it deliver?"
Being able to answer this question with a resounding "YES" has always been and will always be our highest priority.
WE ARE YOUR AGENCY FOR
Social Media Video
Industry / Corporate Video
Explanation / Marketing Video
2D & 3D Video Animation
Image Video
Video Commercials
Interactive Video
SEE CASES
CONTACT US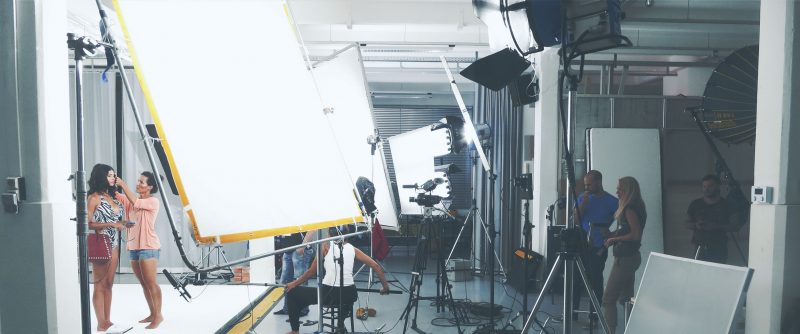 CONTENT FOR THE AGE OF SOCIAL MEDIA
It's a fact: People are drowning in a giant sea of content. And a lot of it is video. Every day it gets harder to create videos that actually manage to stand out. Of course, production value is one thing that can get you an audience, but there are many other aspects to filmmaking we consider way more important: Authentic and surprising stories, a keen eye for details, technical skill/experience and the will to go the extra mile are just a few of the things we like to bring to the table.
Sure, everyone is going for video these days. But while a lot of productions do very little with very much, we definitely believe that doing it the other way around is the right way to do it. Long story short: Money won't automatically get you content that stands out. Ideas will. And we have a lot of those.
SEE CASES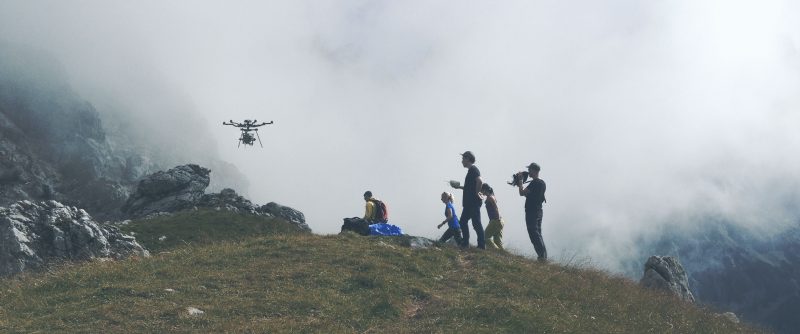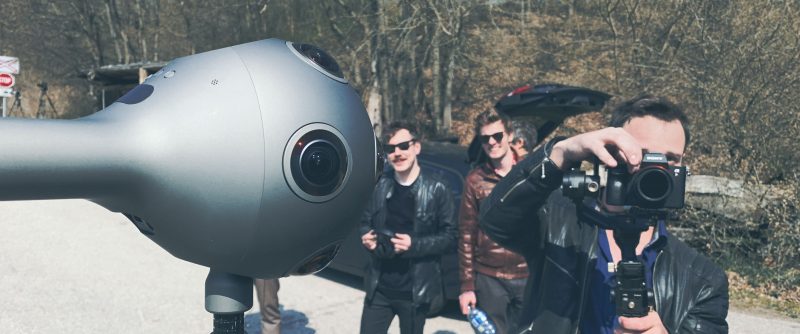 INTERACTIVE VIDEO
Sometimes it's not enough to simply watch a video. Sometimes you feel the need to change the story, to reach into a scene and interact with it in a way that makes you feel like you're the main character. Thankfully we live in the 21st century, which is, at least in regard to interactive video content, a good thing.
We absolutely love to combine our programming skills with our passion for film and video. Be it choose-your-own-adventure style stories or more sophisticated applications like real-time video manipulation – we got you covered. We are able to produce all kinds of interactive video projects and we can do it all in-house.
SEE CASES