THE WEB IS OUR HAPPY PLACE.
WEB DEVELOPMENT
We strongly believe the web browser to be the most fitting home for modern and portable digital experiences. The capabilities of today's browsers are limitless: Interactive video, immersive games, transmedia stories, social media integration, high-end 3D graphics, even extended reality experiences – a website can contain all of those things and more.
The web has grown to become a very lively, highly interactive and everchanging place of limitless possibility. It is also the one place where everything Junge Römer does comes together. Building stuff for the web is the perfect opportunity for us to combine our skills and experience in the field of web development with our focus on film, design and animation as well as emerging tech like VR and AR.
YOUR DIGITAL AGENCY FOR
Branded Digital Entertainment
Web Applications
HTML5 Online Ads
Microsites / Landing pages
Browser Games
3D & 2D Animations
Book a free online consultation now:
CONTACT
SEE CASES
SELECTED CASES
DON'T JUST DIGITIZE – VIRTUALIZE!
Since the beginning of the pandemic, we spent a lot of time thinking about how various experiences that used to take place mainly in "real life" can be transferred to the online world. We believe that our clients should not be satisfied with the pure digitization of catalogues, order processes or teaching units. That is why we use our expertise in VR, which we have been able to build and expand over many exciting years, to "virtualize" real experiences for the web.
Our web experiences operate with strong, emotional stories, high-quality 3D graphics and sophisticated interaction concepts. This enables us to generate lasting positive memories in the users consciousness. Perhaps the greatest advantage of this approach: In order to experience virtual reality on the web, the target group does not need an expensive VR headset, but only a web browser, which is available in almost one hundred percent of all use cases.
Take the decisive step from digitization to virtualization – together with us. Book a free online meeting now:
CONTACT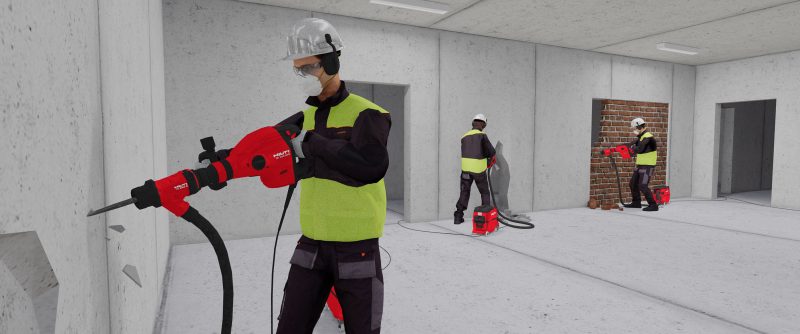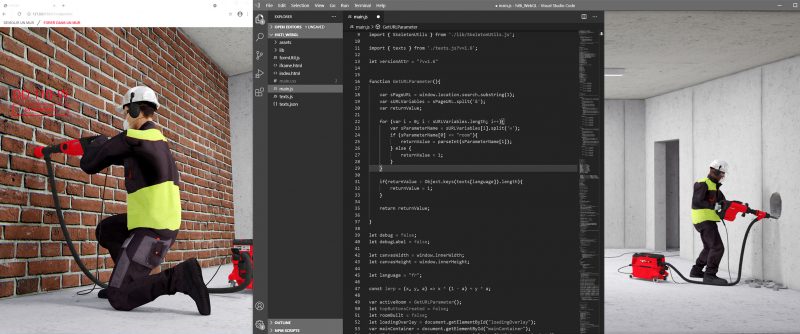 DESIGN. CODE. INTERACTIVE STORYTELLING.
Whether you're looking for a complex web application, a snappy landing page or a set of engaging online ads, we provide all of our clients with an end-to-end workflow: Conceptual design, screen design, asset creation and of course the actual coding – all of that (and a lot more) happens in-house at our base in Vienna.
SEE CASES